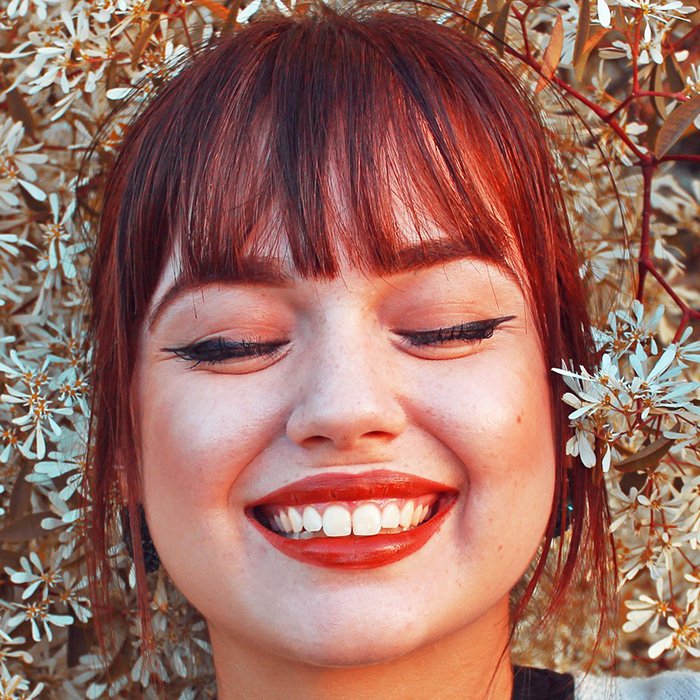 Reasons To Be Thankful For The Dentist
November 21, 2018
---
We're almost at the end of another year, and one of the best parts of the holiday season is getting some time to take stock of all the things we're grateful for. From our families to our careers, our homes to our country, those lists can be pretty long, and one more great thing to add to your list is your dentist!
We Owe Our Smiles To Our Dentists
You might think it's silly to include your dentist on the list of things you're thankful for, but we can give you a few great reasons why they should make the cut. Between their advice on how to take care of our teeth and their treatment of dental problems that arise, dentists do a lot to keep us healthy and happy.
Thanks to dentists, we know…
…the right way to brush our teeth. Brushing too little leads to plaque buildup, cavities and gum disease. Brushing too hard contributes to gum recession and strips away enamel. Thanks to our dentists, we know to brush twice a day for two minutes with soft-bristle brushes.
…how often to floss. When we don't floss, plaque can build up between our teeth even when we brush the rest away from the outer surfaces. Daily flossing like the dentist tells us to keeps the in-between spaces just as clean as the rest!
…tricks for beating bad breath. While bad breath can have a variety of causes, good habits like daily brushing and flossing, making sure to clean our tongues, and breathing through our noses instead of our mouths can really help!
…how important dental check-ups are. One of the best things we can do to keep our teeth and gums healthy is to schedule twice-yearly dental visits. It's always better (and cheaper) to catch dental problems early on than to suffer through the pain and have to get more intense treatment later on!
…what to eat (and avoid) to reduce tooth decay. Cutting down on sugary foods and drinks means giving less food to the bad bacteria in our mouths, which means our teeth and gums are healthier. We can replace them with fruits, vegetables, and sugar-free treats.
And We're Just As Thankful For Our Patients!
We love helping our patients keep their smiles healthy, which is why we love nothing better than getting to see you when you come in for your appointments. You make our days and our lives brighter! We hope to see your smiling faces again soon! Schedule an appointment at the best dental office in Joplin today! Make the end of this year wonderful!



Categorised in: Uncategorized