Oral Cancer Screening in Joplin, MO
There is only so much preventive care you can provide to your oral health at home. When it comes to oral cancer detection, oral cancer screenings with our team can make a big difference in catching and treating oral cancer early to enjoy a lifetime of smiling and good health. To learn more about oral cancer screenings or schedule your next visit with our team, please contact us!
Contact Us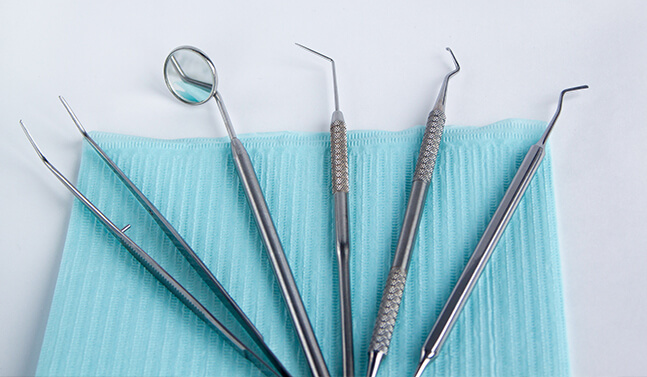 What is an oral cancer screening?
An oral cancer screening provides Dr. Durling and our team an opportunity to gently evaluate and observe oral cancer signs. Screenings can make a difference in catching oral cancer early, which may be easier to treat than if found in more advanced stages. During an oral cancer screening, Dr. Durling and our team are specifically looking for oral cancer warning signs like white or red patches inside the mouth, lumps or growths in the mouth, or mouth sores.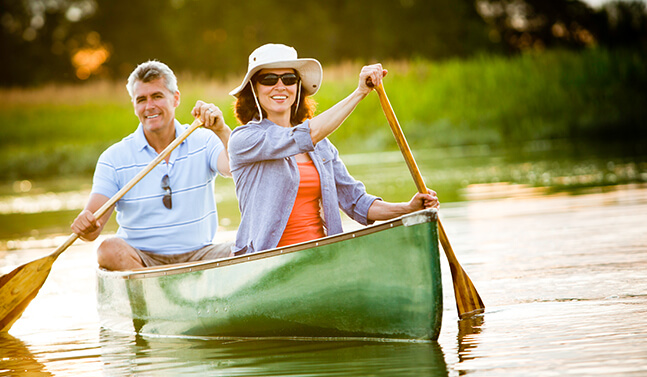 How long does an oral cancer screening take?
A thorough examination for oral cancer detection is necessary to ensure no signs of oral cancer, visual or physical, are overlooked. Generally, an oral cancer screening can be completed in half an hour, depending on whether oral cancer testing is required. While an oral cancer screening is quick, our team works at a pace that provides you comfort and assurance that we are accurate in oral cancer detection.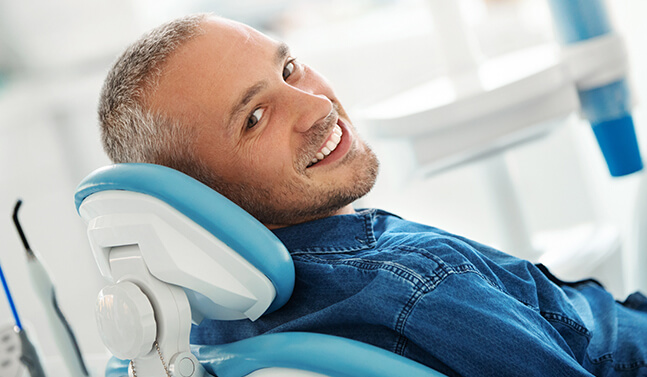 When should I get an oral cancer screening?
Early detection of oral cancer can encourage a more successful treatment. When you visit our office for routine exams, our team always thoroughly examines your mouth for abnormalities or warning signs of dental issues or oral cancer. However, if you notice signs of oral cancer like white or red patches in the mouth, loose teeth, mouth sores, or lumps inside the mouth, you should schedule a visit for an oral cancer screening with our team as soon as possible.
Contact Us