Teeth Whitening in Joplin, MO
Over time, tooth enamel weakens from age, dental trauma, or becomes stained from high pigmented food and drinks, leaving a dull smile as a result. Fortunately, professional teeth whitening can bring back your bright smile! If you're looking to enhance your tooth color or have been searching for teeth whitening near me, give our office a call to schedule an appointment for cosmetic dentistry in Joplin, MO, today!
Schedule Appointment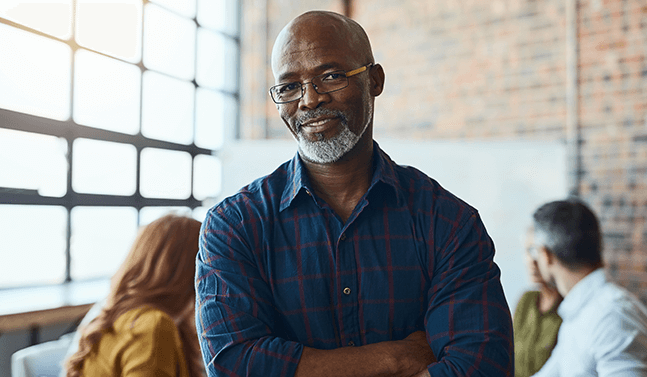 How long will it take to whiten my teeth?
The teeth whitening process will vary when it comes to helping each patient achieve a bright smile. The amount of whitening needed to achieve a patient's desired smile will also depend on the severity of the tooth stains present. Luckily, our office offers ZOOM! professional teeth whitening, which can whiten teeth up to eight shades in under an hour! When you come into our office for whitening, our team will work with you closely to select a shade of white that looks natural and bright.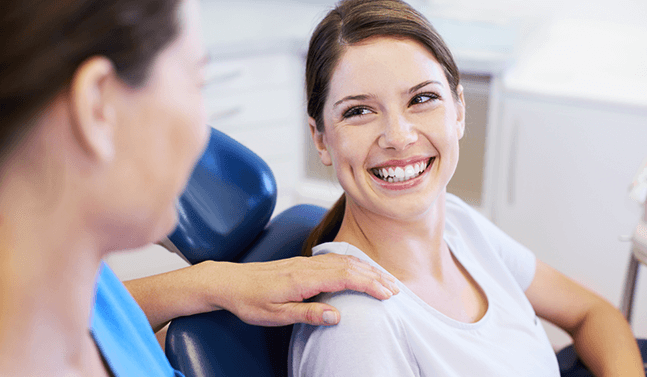 Is teeth whitening going to make my teeth sensitive?
Despite the common misconception, teeth whitening does not make teeth sensitive. If anything, there is a chance you will experience tooth sensitivity for a few days after receiving treatment. This sensation is because most teeth are sensitive to the bleaching solution found in the whitening treatment. During this time, using tooth sensitivity toothpaste and room temperature foods can help reduce sensitivity as it fades away.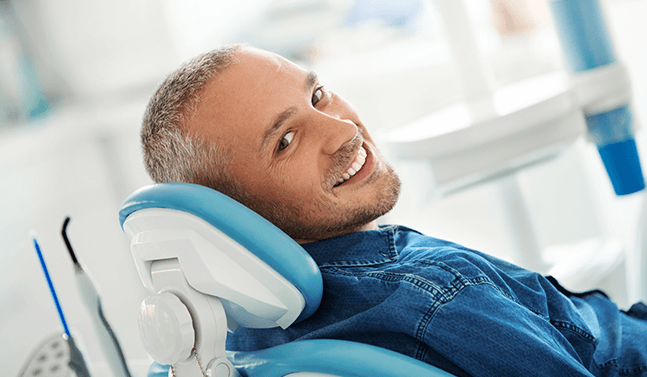 How long will my teeth whitening last?
With good oral hygiene and avoidance of constant consumption of high pigment food and drinks, in-office whitening can last up to a year or longer. However, if you decide to opt for at-home whitening or an approved store-bought whitening kit, the results may not be as long-lasting due to less concentration found in the ingredients. When meeting with our teeth whitening dentist, you'll get provided with everything you need to select the best teeth whitening treatment for your teeth!
Schedule Appointment