Dental Sealants in Joplin, MO
Brushing and flossing aren't the only ways you can help prevent cavities or decay. Preventive measures, like dental sealants, are also effective to keep your teeth healthy and clean! Dental sealants coat the chewing surfaces of your teeth to protect against food debris and cavities. Interested to see how else dental sealants can benefit your smile? Give our office a call today!
Contact Us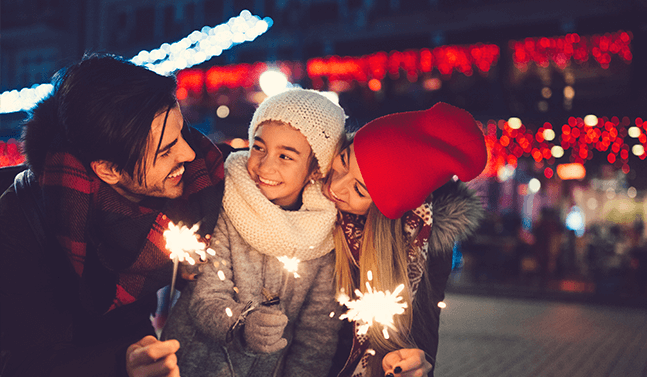 What are dental sealants?
Dental sealants are a thin clear protective coating that is typically applied to the surface of the teeth with gel. A dental sealant can keep bits of food from the tooth dips and prevent bacteria and acid from settling on the surface. Dental sealants for adults and kids are encouraged. However, children will have a better advantage in maintaining strong cavity-free teeth as the sealant will be placed as they learn how to properly care for their teeth.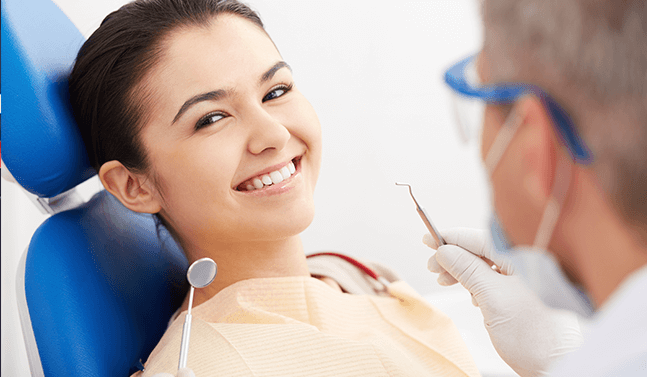 Can a dental sealant prevent cavities?
Since sealants protect the chewing surface of the teeth, they have a high probability of preventing tooth decay, or cavities, from developing. The dental sealant keeps out the bacteria and acid that can contribute to decay. While sealants can help prevent cavities, they are not substitutes for a filling or a tooth with untreated decay. If you're uncertain whether or not your teeth are ready for a sealant, our team will look and determine if your teeth are in good health!
Learn More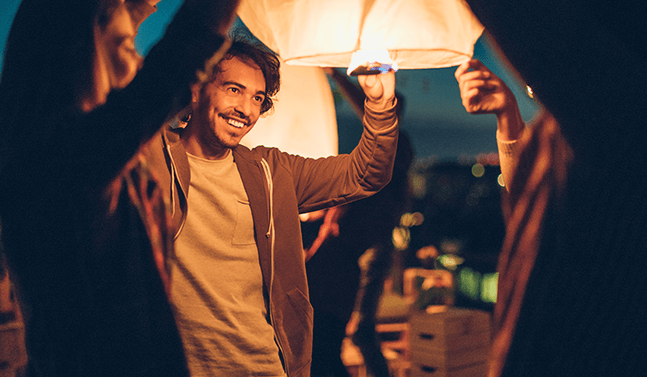 How long do dental sealants last?
Generally, dental sealant material can last for several years before reapplication or removal. Our team will check your sealants during each dental visit and determine whether they need replacement, removal, or are in good condition. Sometimes dental sealants can fall off. When dental sealants are lost or not in good condition, the shield against cavities is gone. They are sure to last with proper care, like brushing, flossing, and routine dental exams and cleanings!
Contact Us