Comprehensive Dentistry in Joplin, MO
At ADC Dental Group, we provide a truly wide range of services to help families in Joplin keep the majority of their dental care under one roof. We understand that it can be inconvenient to drive to different offices just to find the treatments that your family wants and needs. Our practice offers preventive, restorative, cosmetic, orthodontic, and sedation services to keep your family smiling big! To learn more about our treatment options or schedule your next visit, please contact us.
Contact Us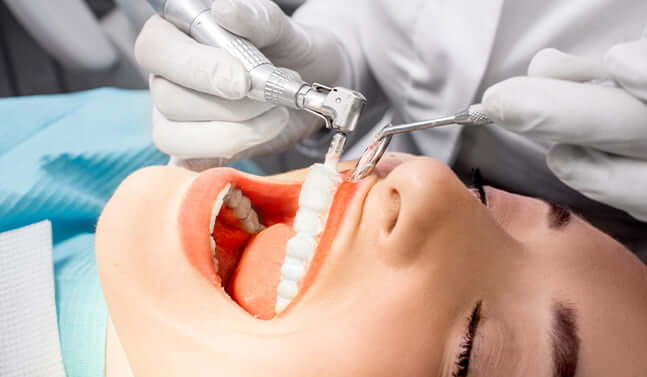 Preventive Services
Preventing problems before they arise is always preferred over scheduling restorative treatments. Services like routine teeth cleanings and dental exams are recommended for every patient regardless of dental health. Adding additional preventive dental services to your treatment plan is an excellent way to keep your smile in tip-top shape!
Fluoride Treatments
Laser Gum Treatment
Oral Appliances
Store-bought mouthguards and oral appliances can work well enough for some patients, but if you suffer from bruxism, headaches, sleep apnea, or TMJ, we recommend consulting with an experienced dental team to see if a custom oral appliance is right for you. Our durable and effective oral appliances can be used to prevent and treat a variety of dental and non-dental issues.spanishchef.net
Athletic Mouthguards
Nightguards for Bruxism
NTI Migraine Prevention
Sleep Apnea Appliances
TMJ/TMD Therapy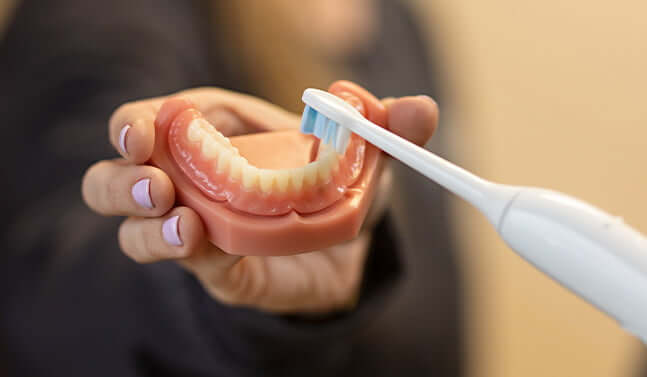 Restorative Care
Restorative services are used to repair teeth that have been affected by tooth decay, dental trauma, and other dental issues. Our team practices conservative dentistry, so we strive to recommend the least invasive restorative options that will repair your smile effectively whenever possible. Restorative dental care is essential for restoring and maintaining a healthy and beautiful smile!
Tooth-Colored Fillings
Dental Crowns & Bridges
Full, Partial & Implant-Supported Dentures
Dental Implants
Cosmetic Treatments
From custom teeth whitening treatments to porcelain veneers, our team would be happy to assist you in determining which treatment(s) will enhance the cosmetic appearance of your smile and help you achieve your smile goals. Our Dysport treatments can be used to reduce the appearance of fine lines and wrinkles as well as help patients with gummy smiles, facial muscular tension, and loss of peri-oral volume.
ZOOM!™ Professional Teeth Whitening
Traditional Veneers
Dysport® Filler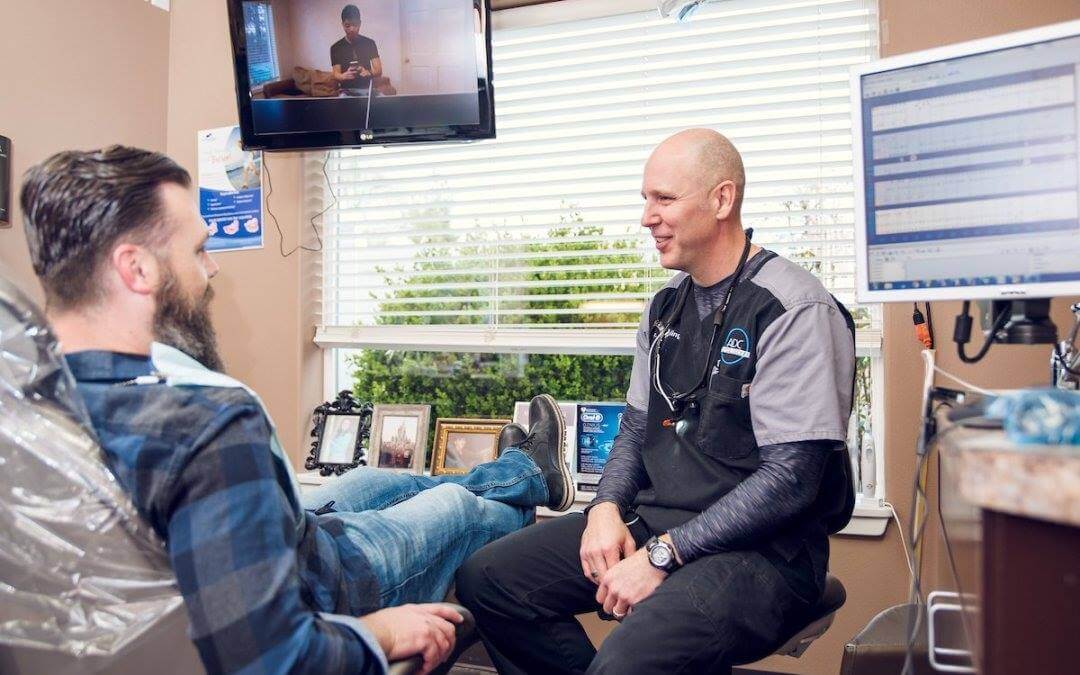 Invisalign® Clear Aligner Therapy
Interested in straightening your smile but don't want to wear clunky, noticeable braces? Invisalign® is the perfect solution for patients who want a convenient orthodontic option that will provide them with straight teeth quickly and discreetly. Custom clear aligners are created for each unique smile, and then it is up to the patient to wear their aligners between 20 and 22 hours per day to achieve beautifully straight teeth.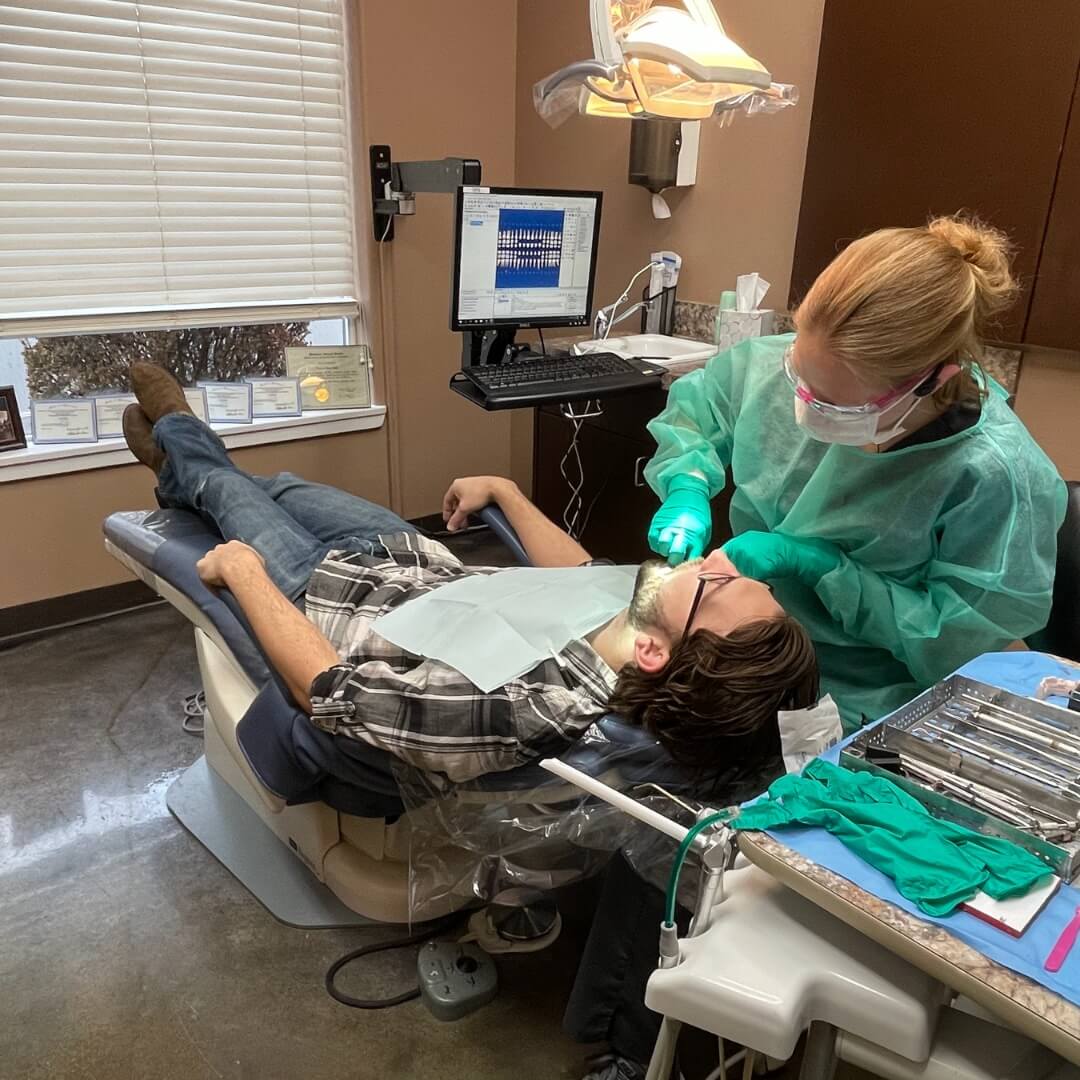 Sedation Dentistry
If dental anxiety has ever prevented you from scheduling or attending dental appointments, dental sedation may be a great service option to add to your treatment plan. Nitrous oxide, or laughing gas, is typically used for mild anxiety and less invasive treatments, while oral conscious sedation tends to put the patient into a deeper state of relaxation.
Nitrous Oxide Sedation
Oral Conscious Sedation
Learn More