Dental Implants in Joplin, MO
Are you missing a tooth due to an accident, decay, or extraction? Losing a tooth, especially several, can make it difficult to speak, chew properly, and smile confidently. At ADC Dental Group, we have the best solution for you! Our team of skilled dentists proudly offers dental implants to restore your smile while improving your oral health. Whether you're missing a single tooth or several, you'll find that our dental implants in Joplin, MO, can restore and transform your smile. Give our office a call to learn more and schedule a visit with our team!
Contact Us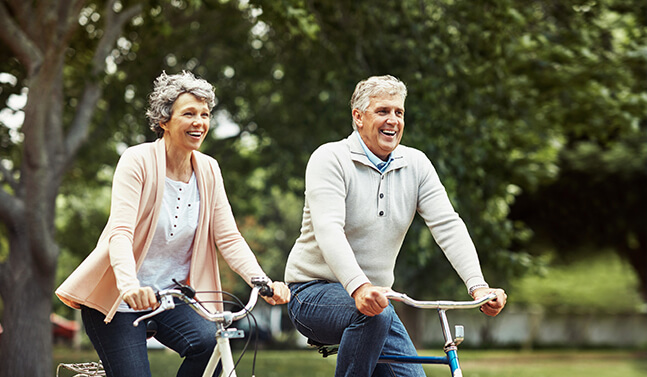 What are dental implants?
When looking at your options for restoring your teeth, you may consider getting dental implants. Dental implants provide a foundation for replacement teeth that look, feel, and function similarly to natural teeth. The implants are small titanium posts that act as artificial tooth roots when placed into the jaw bone. Over time, the jawbone bonds with the post to create a strong foundation for a restorative option like a crown, bridge, or implant-supported dentures.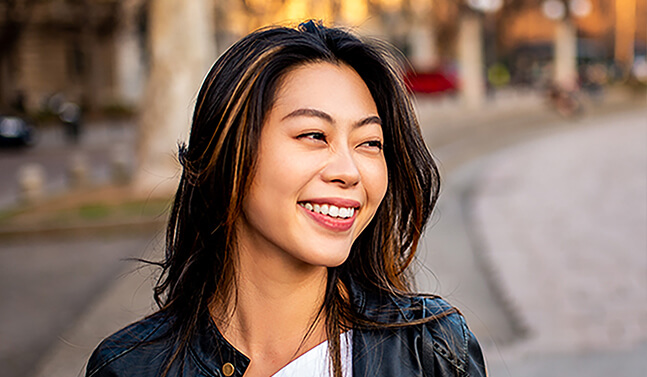 How long do dental implants last?
Dental implants can be ideal for people in good general health looking to restore their smile. Due to the nature of the dental implant procedure, dental implants are meant to be a permanent and long-lasting solution made to look and feel like your natural teeth. Our office uses high-quality materials to ensure that a tooth implant lasts a lifetime with regular dental exams and an established oral hygiene routine, which are important to maintain long-lasting dental implants.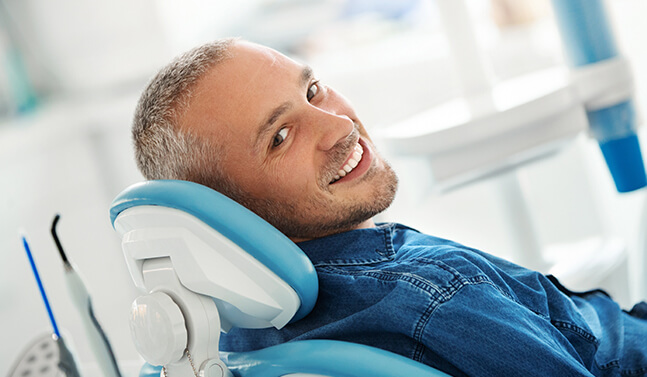 What is the procedure for dental implants?
The dental implant procedure often involves multiple dental visits. We will always start with a comprehensive exam to determine if you're a candidate for dental implant surgery. If you are, we will proceed with placing dental implants into the jaw bone after performing any necessary tooth extraction or bone grafting. It takes roughly three to six months for the implant to bond with the jawbone. During healing, our team crafts an ideal restoration. Once your implant is stable, our team will gently place your permanent restoration, and you can enjoy your new smile!
Contact Us