Dental Sedation in Joplin, MO
Dental anxiety affects children and adults alike, and many patients put off or avoid visiting the dentist entirely due to anxiety. At ADC Dental Group, we want to help anxious patients relieve their anxiety so that they can get the care they need and maintain a healthy, beautiful smile. To learn more about our sedation services, please contact us!
Contact Us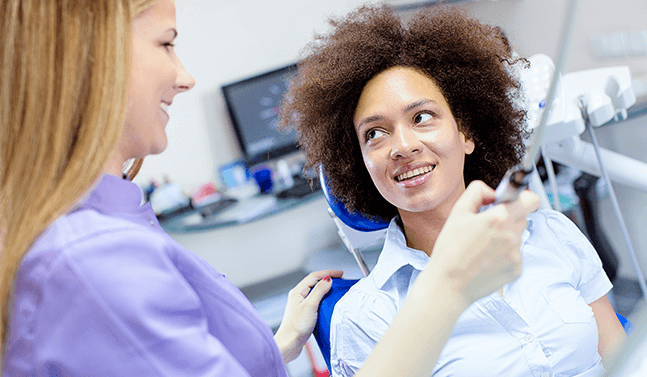 What are my options for dental sedation?
ADC Dental Group offers two choices for sedation: nitrous oxide and oral conscious sedation.
Nitrous oxide is a blend of clear, sweet-smelling gases that are administered through a nose mask and put the patient into a relaxed, happy state.
Oral conscious sedation involves taking prescription medication before an appointment to feel drowsy and less aware of what is happening during the treatment.
Are there any side effects that come with dental sedation?
Dental sedation usually does not come with many side effects other than feeling a little tired or out of it after the appointment. In some cases, patients may experience side effects like dry mouth, headache, nausea, or dizziness, but these effects should be mild and dissipate within a few hours. If you are ever concerned about your recovery process or have any questions for our team, you are more than welcome to contact our office.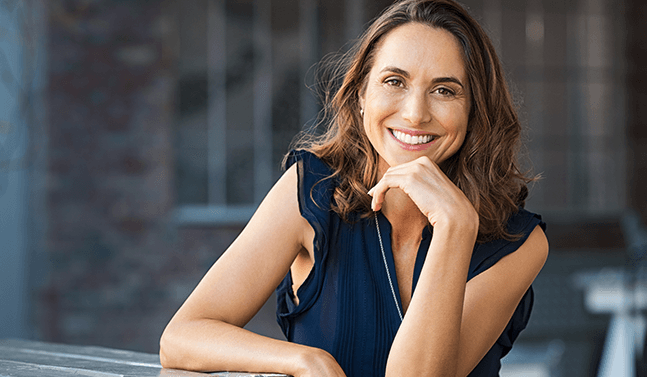 Can I drive myself home after receiving dental sedation?
Patients who receive nitrous oxide can typically drive themselves home after their appointments, as the effects of laughing gas usually wear off within a few minutes of breathing normal air. You are also welcome to wait in our lobby for a little while until you feel totally comfortable driving. Patients who undergo oral conscious sedation must have a friend or family member stay during their appointment and drive them home afterward.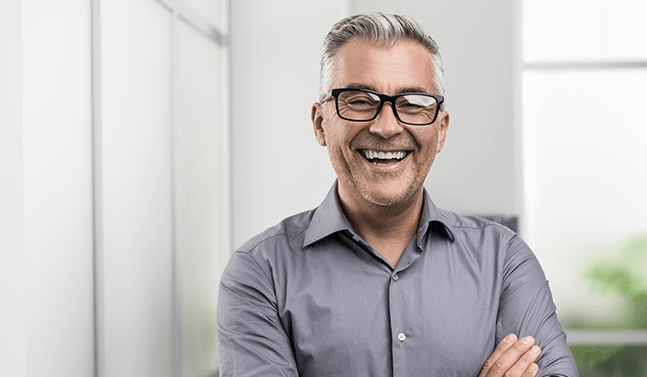 Is dental sedation safe?
Before our team adds dental sedation to a patient's treatment plan, we always review the patient's medical history, current health status, and the services they're receiving to determine which sedation option is best for them, if any. Patient safety is our top priority, and we only want to provide dental sedation for patients who want to utilize it to help with their dental anxiety and have more relaxed and pleasant experiences in the dental chair.
Contact Us