Tooth Extractions in Joplin, MO
Each time you visit our dental office in Joplin, we take every step to save or maintain your natural teeth. However, tooth removal can be necessary for situations where you're experiencing severe pain or have a tooth beyond restorative condition. At ADC Dental Group, our team of skilled dentists provides gentle tooth extractions. Give our office a call to schedule your appointment or learn more about our tooth extraction service!
Contact Us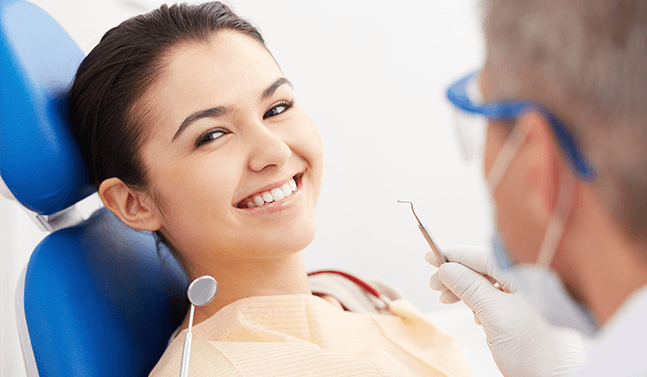 Is tooth extraction painful?
If your mind automatically goes to wondering how painful a tooth extraction is, you're not alone. At ADC Dental Group, we understand the idea that pulling a tooth isn't pleasant. However, our team takes several steps to ease the pain or discomfort associated with getting a tooth removed. At extraction time, we may administer a local anesthetic to numb the area to help reduce removal pain. We also offer sedation dentistry options that you can inquire about and discuss with our office.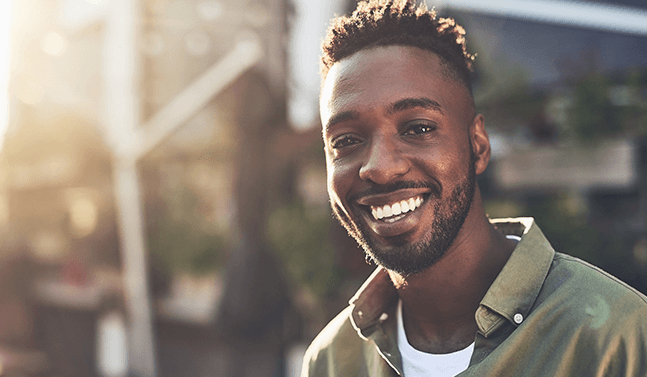 How do I know I need a tooth extraction?
There are a few situations that can call for a tooth extraction. Some common reasons for tooth extraction include severe tooth pain that is not resolved with a dental crown or filling, dental trauma, insufficient tooth space impacting your oral health, or having an infected tooth. If you're experiencing one of these situations, our skilled team at ADC Dental group would be happy to examine your mouth to determine if tooth removal is necessary to help your oral health succeed.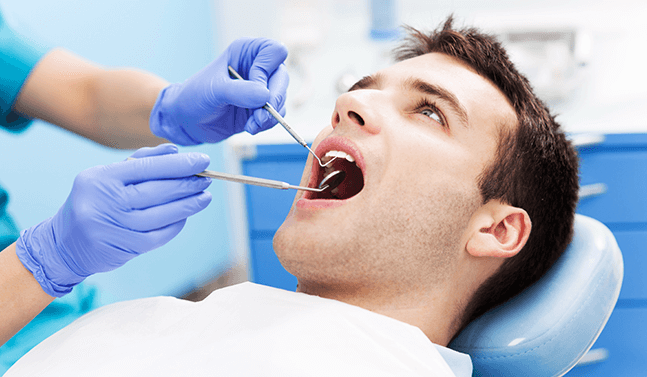 How long will it take to recover from a tooth extraction?
Recovery from tooth removal will vary for each patient. Most patients typically resume activity after 48 to 72 hours. This rest time allows the area to clot and begin healing. After your tooth extraction, our team will provide personal care instructions to help you recover. However, eating soft foods and following oral hygiene care with gentle brushing around the extraction area can keep the extraction site clean and help prevent infection. If you have any questions about your tooth extraction and recovery, don't hesitate to give our office a call, we're always happy to help our patients!
Contact Us