Dental Exams and Cleanings in Joplin, MO
Even if you take great care of your teeth at home (and we know that you do!), routine dental cleanings and exams are important for maintaining positive oral health. Professional teeth cleanings help to prevent tooth decay by clearing away plaque and tartar, while dental exams provide our team with an opportunity to diagnose and treat any potential dental issues. To learn more or schedule your next visit, please contact us!
Contact Us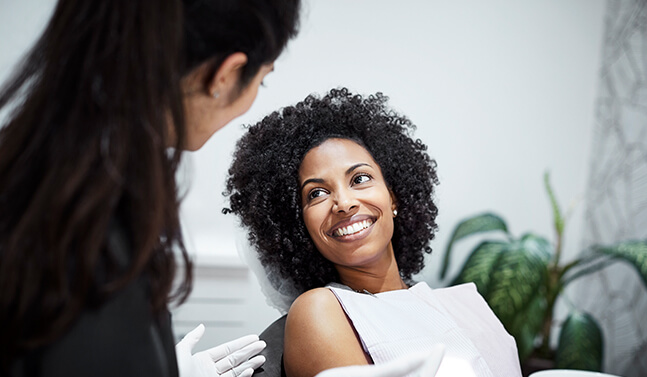 How long do routine dental cleanings and exams take?
A routine dental visit can take anywhere from thirty minutes to an hour, depending on a few things, like whether X-rays are being taken or if a dental issue is diagnosed. Our office likes to offer same-day treatment post-diagnosis whenever possible, but patients are also welcome to schedule treatments at a later date. Your dental appointments are your time to bring up any questions or concerns about your oral health with our team, and they are also a great time to discuss additional treatment options, whether they be preventive, restorative, or cosmetic.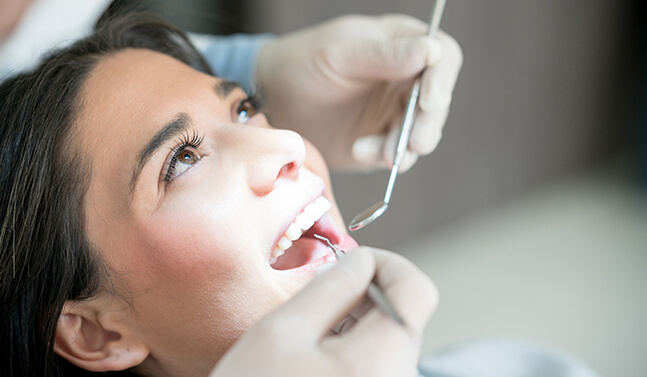 Do teeth cleanings whiten teeth?
Professional teeth cleanings can help to remove some of the surface-level stains that appear on the front of the teeth. However, no amount of scrubbing will provide you with the consistently bright shade of white that professional teeth whitening can. Interested in achieving a whiter smile? Scheduling a professional teeth whitening treatment after a routine cleaning is often suggested to patients since any plaque that has collected since the last cleaning will be gone, and the teeth whitening treatment will likely be more effective.
Learn More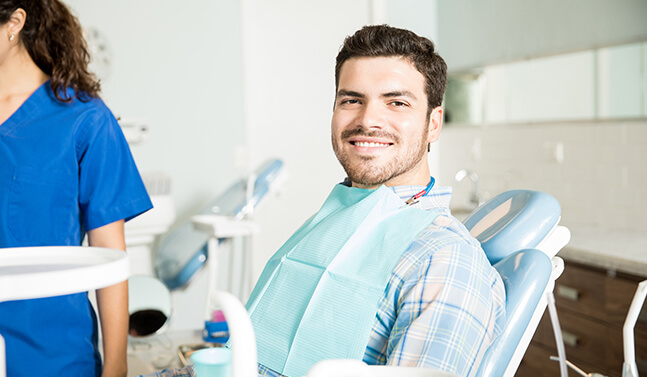 How often do I need to schedule routine cleanings and exams?
For many patients, biannual dental cleanings and exams are enough to keep their teeth and gums clean and healthy. Patients who have periodontal disease or are on the verge of developing periodontal disease may need to see our team three or four times per year to prevent their gum disease from developing and causing additional issues. Not sure what your smile needs? Our team would be happy to assess your oral health at your next visit and create a custom treatment plan just for you.
Contact Us