Full, Partial & Implant-Supported Dentures in Joplin, MO
Having a complete smile is important for self-confidence and optimal oral health. If you're missing one or more teeth, our dental team can fit you with affordable quality dentures in Joplin, MO, designed to help you smile, speak, and chew with confidence. To learn more about dentures as a teeth replacement option, give our office a call to schedule a consultation!
Contact Us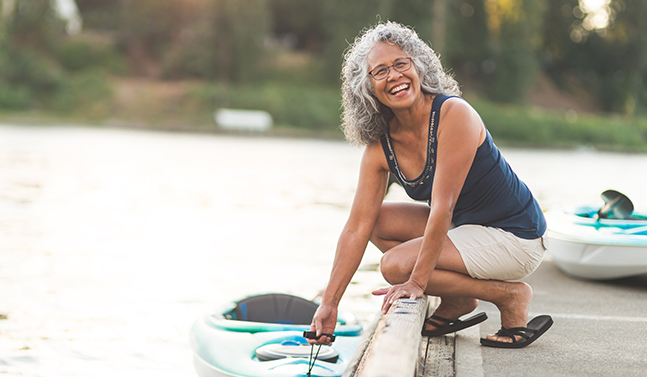 What are the different types of dentures?
At ADC Dental Group, we specialize in providing affordable quality dentures that you can rely on. Our dentures include full, partial, and implant-supported dentures. Full dentures replace all teeth in the upper or lower jaw. Partial dentures replace a few missing teeth and attach to remaining natural teeth, and implant-supported dentures provide greater stability and functionality for teeth replacement. Each type of teeth replacement offers unique benefits and can improve oral function and appearance.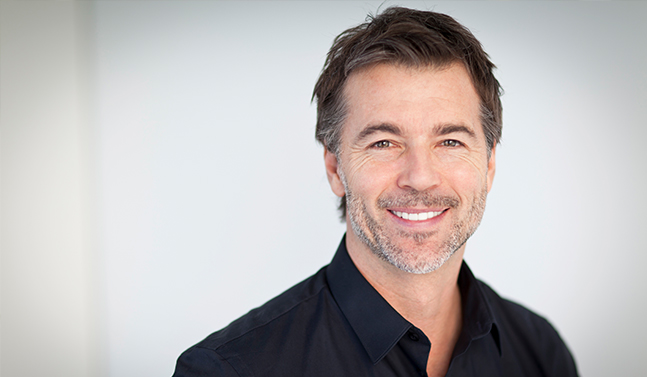 What are the benefits of dentures?
Whether you need a full or partial set, dentures offer numerous benefits for teeth replacement. With dentures, you can replace teeth in a non-invasive way and enjoy a natural-looking smile, improved chewing and speech abilities, and supported facial muscles to prevent sagging. Full and partial dentures can be customized for a comfortable fit, and with proper care, they can provide long-term functionality that you once had before.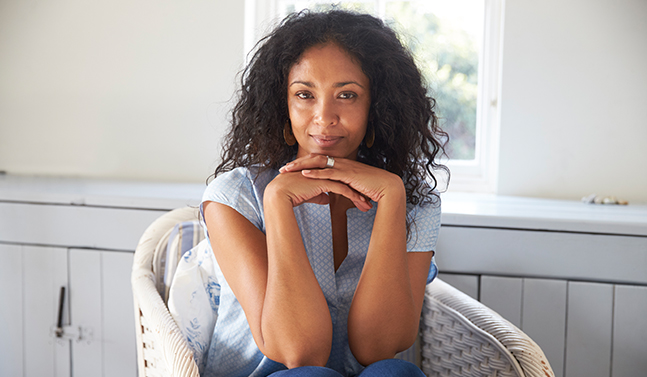 Should I get dentures or dental implants?
When you're looking for teeth replacement, you may question whether or not dentures or dental implants are right for you. While both act as false teeth, the right restorative dentistry treatment will depend on how healthy your jawbone is and how many teeth are missing. The main difference is that dentures are a more affordable and non-invasive treatment option. Dental implants are a long-term, durable solution that feels and functions like natural teeth, but they are more expensive and require a surgical procedure. At ADC Dental Group, we'll go over both options to help you determine the best choice for your oral health, lifestyle, and budget.
Contact Us