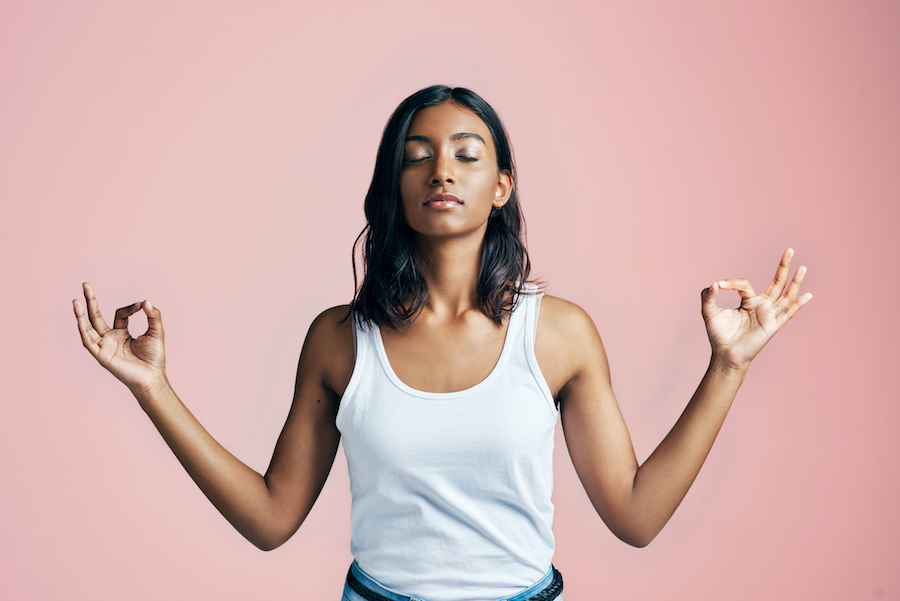 How to Cope with Dental Anxiety
July 31, 2022
---
Does the thought of visiting the dentist make your palms sweat, your mind race, or your stomach feel a bit queasy? Researchers estimate that between 50–80% of American adults have some level of dental anxiety. Of those with dental anxiety, up to 20% don't see a dentist regularly and up to 15% avoid the dentist completely.
Can I Just Skip Going to the Dentist?
Routine visits to the dentist allow for the prevention and early treatment of dental disease, such as tooth decay, gum disease, and oral cancer. Avoiding the dentist can put both your oral health and your overall health at risk if a serious dental problem goes untreated. For example, you could experience tooth loss and infected gums, and subsequent pain, malnutrition, loss of confidence, and depression.
So How Do I Manage My Dental Anxiety?
There are several causes of dental anxiety. It could stem from a past traumatic experience, a fear of injections, generalized anxiety, fear of a loss of control, and more. For many patients, figuring out the root cause can help you cope with your dental anxiety. Talking with a trusted loved one, your dentist, and a licensed mental health professional can help you make sense of your worries!
Being equipped with knowledge and feeling well-informed about your oral health and your care can give you a greater sense of control. At ADC Dental Group, we take the time to clearly explain each procedure we perform. We also encourage our patients to ask questions!
Patients with dental anxiety may find it helpful to bring a loved one and/or security object with them to their appointment. Some comforting items could be your favorite stuffed animal, a jacket, cozy blanket, fidget toy, or a stress ball.
Try distracting your mind by listening to music or a podcast during your treatment. Additionally, plan something fun or relaxing you can look forward to after your appointment.
Sedation Dentistry in Joplin, MO
At ADC Dental Group, we have sedation dentistry services available for our patients with dental anxiety. Depending on the patient's level of anxiety and the nature of the procedure, they may benefit from either nitrous oxide or oral conscious sedation. Please contact us for more dental tips or information about our dental sedation services!
Categorised in: Dental Anxiety, Dental Sedation, Dental Tips