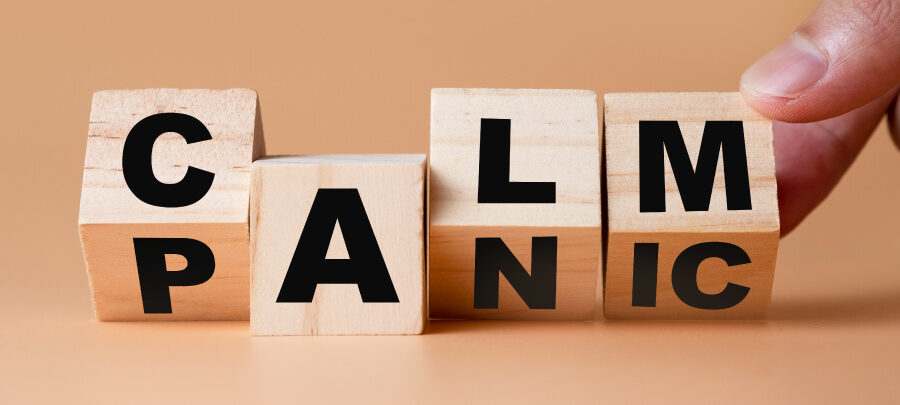 When Would I Need Sedation Dentistry?
June 30, 2022
---
If you've ever had a more complex dental procedure, like oral surgery, then you might be familiar with sedation dentistry. Dental sedation encompasses a variety of sedation techniques, including nitrous oxide (laughing gas), oral conscious sedation, and IV sedation. Each of these methods is administered in a different way and offers different levels of sedation from mild to heavy. What you might not realize though is that sedation dentistry can be useful in a variety of other situations.
Here are some reasons you might benefit from sedation dentistry:
Complex Dental Work

Dental sedation is useful for invasive work like oral surgery or if you're getting a significant amount of dental work done that will take a longer period of time. Sedation can help make this treatment go by in the blink of an eye with no discomfort to you!

Dental Fear or Anxiety

Many patients experience dental fear or anxiety that makes it difficult for them to get the oral healthcare that they need. Is this the case with you? Dental sedation could offer just the right amount of relaxation to wash your worries away so you can sit through your dental procedure comfortably. In a consultation, our team can discuss your medical history and treatment plan to determine the most appropriate sedation method for your needs! Your safety and comfort are our priorities.

Certain Sensitivities

Some patients have a sensitive gag reflex, which can make it quite challenging to have a dental professional working on their teeth. Super sensitive teeth can also make treatments feel particularly uncomfortable. In both of these cases, sedation dentistry can initiate feelings of calm and contentment.
More Questions?
As part of our comprehensive services, we offer dental sedation. ADC Dental Group welcomes any and all dental-related questions, whether they are about sedation dentistry or something else. Please contact our practice today and a member of our team would be glad to help.
Categorised in: Dental Sedation