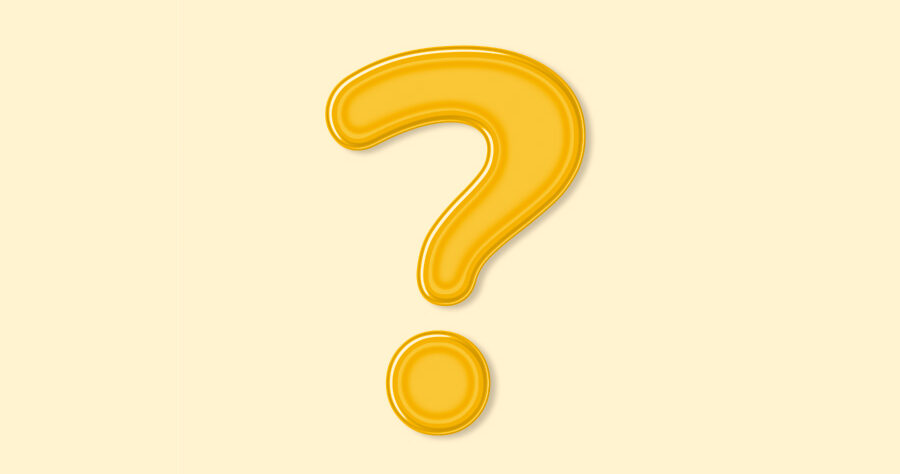 What Can Stain Teeth?
December 31, 2021
---
Did you just professionally whiten your teeth or do you naturally have very white teeth? If so, then you are probably wondering what you can do to keep your teeth as bright as possible for as long as possible! Some of the simplest ways to keep your teeth white include: maintaining a great at-home oral hygiene routine; getting touch-up whitening at our office; and being mindful of foods and drinks that can cause teeth staining.
Foods That Stain Teeth
Some of the most common foods that stain teeth include:
Acidic Foods
Dark Berries
Sugary Foods & Candy
Tomato-Based Meals & Sauces
We recommend limiting candy and sugary foods. But berries, tomatoes, and acidic foods like citrus contain healthful nutrients. Don't cut these out of your diet just to preserve a whiter smile! When eating these foods, rinse your mouth with water to reduce your risk of discoloration.
Drinks That Stain Teeth
Some of the most common drinks that stain teeth include:
Additional Factors That Stain Teeth
In addition to certain foods and beverages, there are many other causes of tooth yellowing. These can include:
Certain Medications
Genetics
Poor Oral Hygiene During Orthodontic Treatments
Tobacco Usage
Schedule Your Teeth Whitening Consultation!
Have you noticed that your teeth appear more yellow than usual? A certain degree of teeth yellowing is a natural occurrence that can be caused by many factors. At ADC Dental Group, we offer a variety of high-quality cosmetic treatments that can improve your smile and restore your confidence. For example, ZOOM! professional teeth whitening can quickly whiten and brighten your smile by several shades in just one hour. Please contact our office to schedule your teeth whitening consultation!
ADC Dental Group offers a variety of payment options to make your dental treatment affordable. Check out our Patient Resources page for more information.
Categorised in: Cosmetic Dentistry