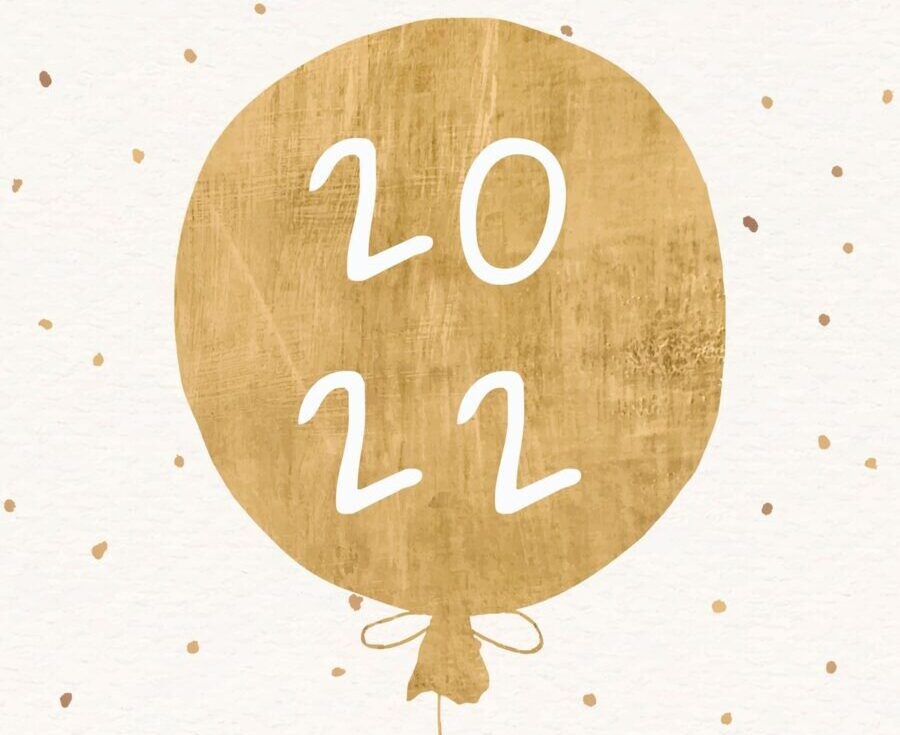 A New Year Means New Dental Benefits!
January 21, 2022
---
January is often a time of reflection and goal-setting. What changes would you like to make in 2022? You may be considering how you can exercise more, eat healthier, or spend less time with screens. How about improving your oral care? Your oral healthcare should include daily brushing and flossing, as well as routine dental visits.
Your Yearly Dental Benefits
If you didn't take advantage of your dental insurance last year, 2022 provides you with another opportunity to get the most out of your dental benefits. For most dental insurance plans, January marks the start of a clean slate in your dental benefits, maximum, and deductible. Remember, unused dental benefits don't roll over to the next year!
Coverage for Preventive Dental Care
Visiting the dentist early in the year is the best way to start using your benefits. An initial visit at the beginning of the year can help you plan out recommended or desired dental work. If you procrastinate scheduling, it will be 2023 before you know it and you won't have utilized your insurance benefits!
Depending on the type of dental insurance you have, there can still be costs associated with your treatment. Many plans cover routine preventive services, such as cleanings, exams, X-rays, and a fluoride treatment. These preventive treatments will help protect you from dental disease and its associated costs!
To reduce the risk of surprise dental expenses, keep up with your daily oral hygiene routine at home and check with your insurance provider about what services they cover.
Affordable Dentist in Joplin, MO
At ADC Dental Group, we offer an array of dental services that can benefit patients of all ages! We accept third-party financing through CareCredit and offer a in-house membership plan for patients without insurance to help make care convenient and affordable.
Whether you're an existing patient or are a new patient interested in ADC Dental Group, we'd be thrilled to help you achieve a healthy smile! During your visit, our team will recommend a personalized treatment plan and go over your financial options so you feel informed about your oral healthcare.
Ready to begin using your 2022 dental insurance benefits? Get in touch with our office today to schedule an appointment!
Categorised in: Financial