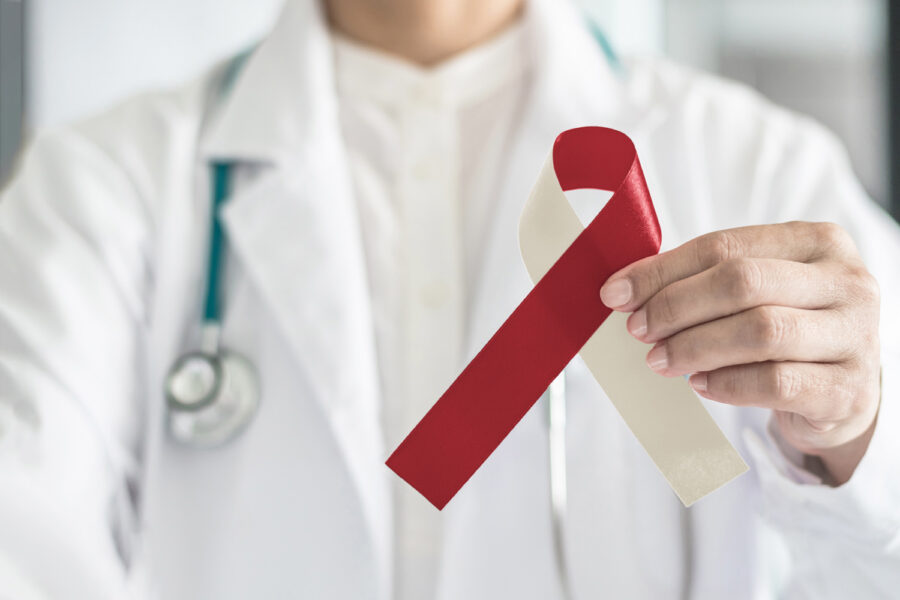 Do I Need an Oral Cancer Screening?
November 30, 2022
---
Did you know that oral cancer screenings are a necessary part of oral healthcare? During an oral cancer screening, signs of oral cancer can be caught early on so you can start the treatment you need to combat it right away. Here's what you need to know about oral cancer screenings!
What Is An Oral Cancer Screening?
An oral cancer screening is a visual and physical assessment that healthcare professionals perform to check for signs of oral cancer. Some common signs of oral cancer that dentists look for during the screening are:
Lip or mouth sores that won't heal
Lumps or growths in the mouth or neck
Red and white patches inside the mouth
Swollen tissues or lymph nodes
In addition to a visual exam, dentists can also use a blue dye test. They will have patients swish around a blue dye in their mouths. Abnormal cells can soak up the blue dye to show any areas of the mouth that need to be tested further.
How Often Do I Need An Oral Cancer Screening?
Starting around the age of 18, patients should start getting an oral cancer screening at least once a year. Luckily, oral cancer screenings aren't something you need to make an appointment for separately. Most dentists perform an oral cancer screening during biannual checkups when they perform an exam after your routine teeth cleaning.
Factors That Can Increase Risk of Oral Cancer
A big factor that can lead to oral cancer is genetics. However, there are some external risk factors that you can control. Avoid the following to reduce your risk of developing oral cancer:
Excessive alcohol consumption
Significant sun exposure to the face and lips without sunscreen or a hat
Smoking or chewing tobacco
Schedule Your Next Dental Checkup!
Overdue for your next dental checkup? Don't put it off any longer! Teeth cleanings, exams, and oral cancer screenings can preserve your oral health and potentially save your life! If you're looking for a trusted dentist in Joplin, MO, ADC Dental Group provides comprehensive, high-quality dental services. We'd love to be your go-to dental home for all of your needs. Please contact us to schedule your appointment!
Categorised in: Preventive Dental Care