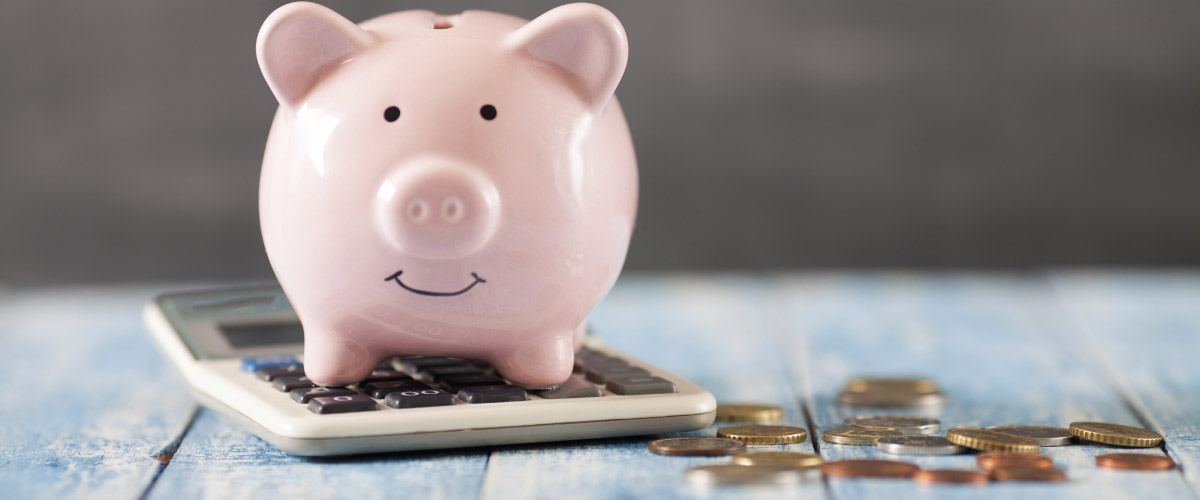 5 Ways You Can Maximize Your Dental Insurance Before 2024
November 9, 2023
---
As we approach the end of the year, it's a good time to evaluate your dental insurance and make the most of your benefits before they reset in 2024. Maximizing your dental insurance can help you maintain optimal oral health and potentially save you money. Here are five tips to make the most of your dental coverage:
1. Preventive Check-Ups
Most dental insurance plans cover preventive services like regular check-ups and cleanings. These appointments are crucial for catching and addressing dental issues early, preventing more extensive and costly treatments down the road. If you haven't had your two annual check-ups, now is the perfect time to schedule them.
2. Complete Necessary Treatments
If your dentist has recommended any treatments or procedures, such as fillings, crowns, or root canals, it's wise to complete them before the end of the year. Many insurance plans have annual maximums, and if you don't use your benefits, you might lose out on coverage for necessary dental work.
3. Take Advantage of Deductibles
Dental insurance plans often have annual deductibles you need to meet before the coverage kicks in. If you've already met your deductible for the year, it's a good time to schedule any additional treatments or procedures that you might need, as your out-of-pocket costs will be lower.
4. Coverage Limits
Be aware of your plan's coverage limits, including annual maximums and waiting periods for specific treatments. If you're nearing your annual maximum, discuss your options with your dentist. They can help you plan the timing of treatments to maximize your insurance coverage.
5. Flexible Spending Accounts (FSAs) & Health Savings Accounts (HSAs)
If you have an FSA or HSA, consider using those funds for dental treatments and procedures. These accounts often have a "use it or lose it" policy, and dental care is an eligible expense. At ADC Dental Group, we accept FSAs and HSAs for payment.
Schedule a Dental Appointment in Joplin, MO
Maximizing your dental insurance before 2024 can help you make the most of your coverage and maintain your oral health. If you're looking to make the most of your dental insurance in Joplin before the year is over, contact ADC Dental Group team today!
Categorised in: Financial, Oral Health, Preventive Dental Care