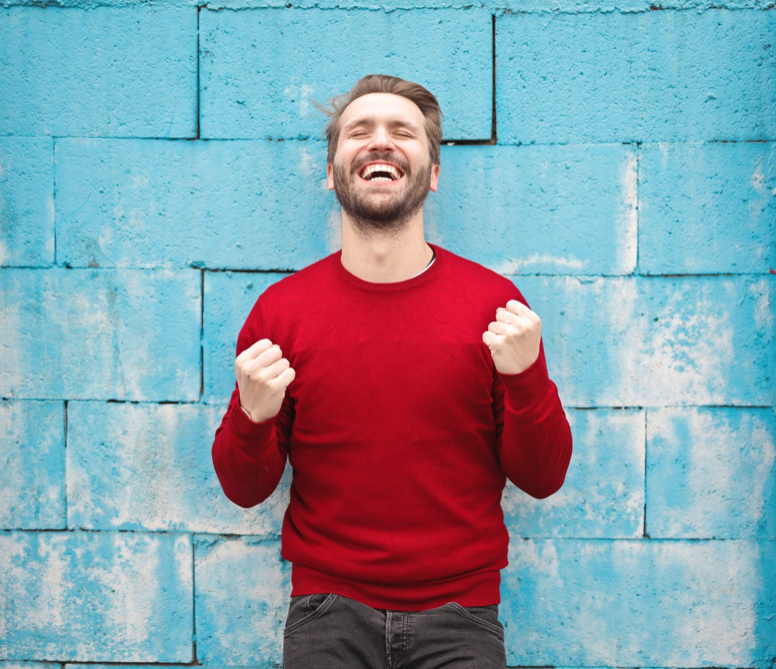 How to Get Started With Invisalign
November 30, 2019
---
Thinking about getting Invisalign? Here are things you should know ahead of time, and how you can get started with our Invisalign provider in Joplin MO. The first step for getting Invisalign is a scan of your teeth taken with our iTero scanner. The iTero is a wand–shaped digital camera that scans your teeth by taking thousands of photographs and lacing them together to create a highly accurate 3D image of your teeth. Because the iTero uses digital technology to photograph your teeth, it doesn't require any radiation to produce the 3D image. Your orthodontist will then use this scan for your digital treatment planning and ordering your aligners. Once your digital treatment planning is complete and your aligners are received, you will have an appointment with us to have them fitted and to have any attachments placed that are part of your treatment plan. One of our dental assistants will then spend some time with you after the appointment to show you how to put your aligners in, how to take them out, how to keep them clean, and what to expect during your Invisalign treatment. They will also share some great tips and tricks with you.
Step 1: Initial Invisalign® Visit
During the initial one and a half hour visit, Dr. Arocha or Dr. Jaquez will evaluate, assess and discuss the course of treatment with you. We would take a quick 5 minutes iTero scan of your teeth and photos of your teeth.
Step 2: Invisalign® makes your aligners
Invisalign takes two to three weeks to make your aligners using an advanced 3-D computer imaging technology to transform your bite impressions into a custom-made series of clear and removable aligners.
Step 3: You receive your Invisalign Inventory
During your next visit to the office, you will receive your first set of clear aligners. Dr. Arocha and/or Dr. Jaquez will most likely give you a few additional sets to wear before your next visit.
Step 4: You wear your aligners.
You'll wear each set of clear aligners day and night for 2 weeks, removing them only to eat, drink, brush, and floss. Patients at our office, on average, complete treatment in approximately 15-18 months. You'll visit the office at regular intervals to check your progress.
Step 5: You've finished treatment!
Congratulations! When you're finished wearing each clear aligner in the series, your treatment will be complete and you will be required wear an upper and lower retainer of your choice. You can choose from fixed or removable retainers.
Invisalign The Clear Alternative to Braces
Invisalign uses a series of clear aligners that are custom-molded to fit you. The virtually invisible aligners gradually reposition your teeth into a smile you'll be proud of.
Remove your aligners to eat, brush and floss
Change aligners every two weeks
Your teeth move little by little
Regular progress checks with your dentist or orthodontist
Results often in 6 months to 1 year
Feel free to contact our friendly team if you have any questions regarding your Invisalign. We are more than happy to assist you along your orthodontic journey.



Categorised in: Uncategorized