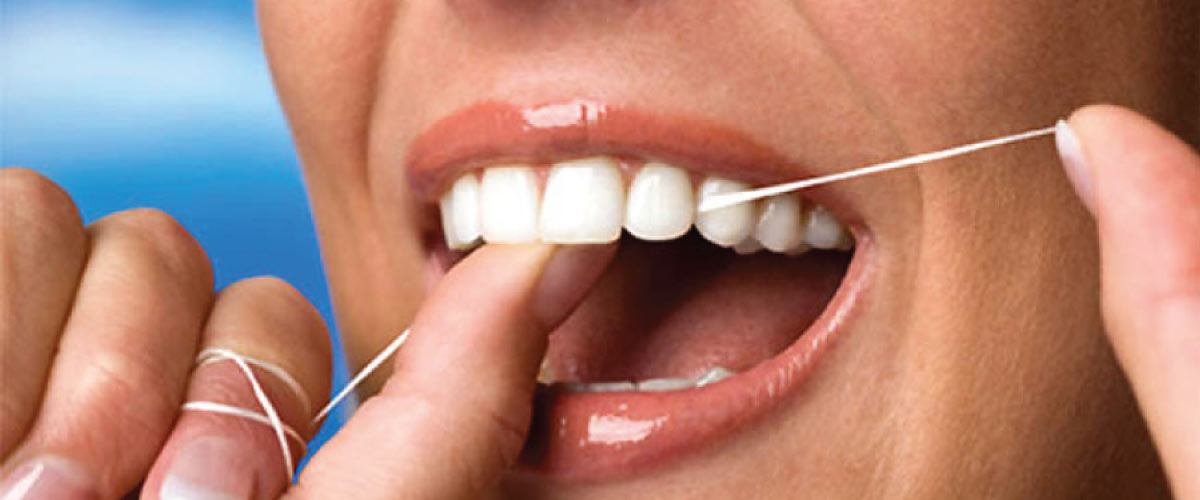 Does Flossing Majorly Impact Your Dental Health?
August 23, 2023
---
When you visit the dentist, you're always asked if you've been brushing and flossing. Many people don't floss. Does flossing have a major impact on your dental health or is it a habit that doesn't really matter?
What Does Science Say About Flossing?
The research on flossing paints an odd picture. In 2016, the Associated Press published a report on flossing research that showed many studies were low-quality and unreliable. However, dentists continue to recommend flossing. Why? It just makes sense to floss. A regular toothbrush can't clean the tight spaces between your teeth, and if plaque builds up, you're at a higher risk for decay and gum disease. Also, while the AP report does reveal a lack of good research on flossing, it doesn't actually prove flossing is not effective. Dentists who work with patients every day understand the impact of flossing on dental health.
How Often Should You Floss?
Dentists recommend brushing your teeth at least twice a day. Some people benefit from brushing three times, but when it comes to flossing, you only need to floss once a day. Flossing too often can hurt your gums. If you get something stuck in your teeth, it's fine to break out the floss to remove it.
Can You Floss Incorrectly?
If flossing doesn't improve your dental health, it could be because you're not flossing properly. It's important to use a clean piece of floss for each tooth, or you're just spreading the bacteria around your mouth. You should also avoid "sawing" the floss against your gums or only flossing down into your gums. Flossing works best when you make a C-shape with your floss and get around the whole side of a tooth. Flossing before you brush (not after) your teeth is also recommended.
Visit ADC Dental Group for Preventative Dentistry & Other Services in Joplin, MO
When you visit us for a cleaning and exam, we always floss your teeth! Along with brushing, flossing helps you maintain excellent dental health. If you're worried you're not flossing properly or want to schedule an appointment with Dr. Durling, please contact us today!
Categorised in: Dental Tips, Oral Health, Oral Hygiene