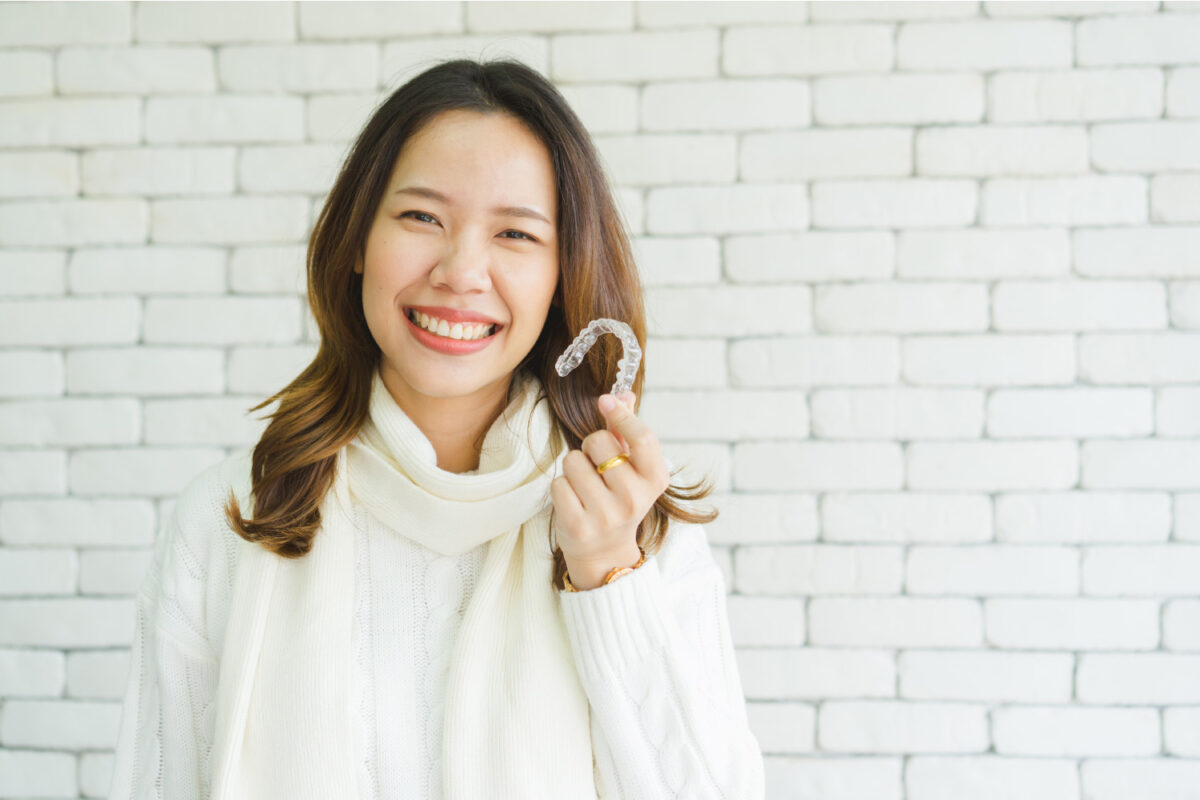 Does Insurance Cover Invisalign?
November 30, 2021
---
If you've always wanted a straighter smile, Invisalign® may seem like the answer you've long been searching for. Compared to traditional braces, it's a less noticeable way to guide your teeth into their perfect positions. Plus, the aligners are comfortable to wear. The only thing that may stop you from getting the treatment now is wondering about the financial cost. This is a valid concern, and it's important to have a plan ahead of time before signing on for a more costly procedure. Here's some information about using dental insurance to pay for Invisalign® clear aligners.
Insurance & Invisalign
While it may not be the most satisfying answer, the fact is that whether or not your insurance covers Invisalign really depends on what kind of insurance plan you have. Some plans may cover Invisalign fully if it's considered a restorative treatment, some may only cover a portion of the treatment costs, and other more basic plans may not cover orthodontic treatment at all. We recommend contacting your insurance provider or reviewing your plan's benefits to see what the case is for you.
Other Payment Options
If your dental insurance doesn't cover Invisalign at all or it only covers a small portion of it, then there are other financial options out there to help you afford treatment. For example, ADC Dental Group offers an in-house dental membership plan where members can get discounts on services at our practice. We also work with a third-party financing option called CareCredit®, which allows you to divide up your out-of-pocket costs into more affordable monthly payments. Both of these can help Invisalign fit into your family's budget.
Have more questions about paying for your dental care? Want to know more about the specifics of Invisalign treatment? Give us a call! Our Joplin practice is always here to help our community when it comes to smile matters.
Categorised in: Cosmetic Dentistry, Financial