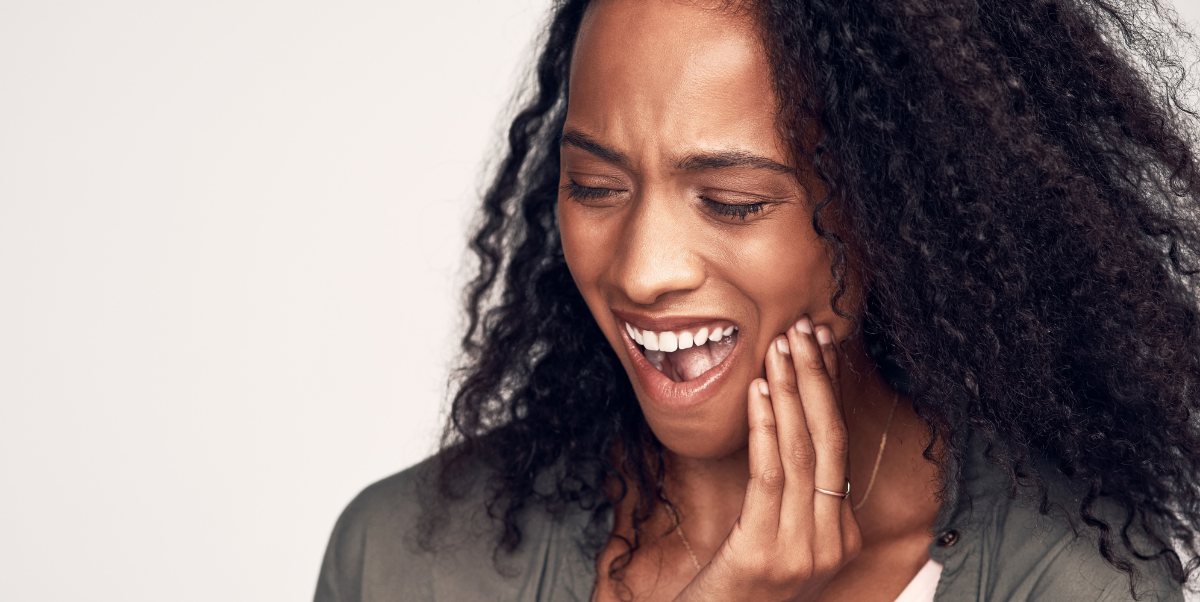 Cavity Procedure 101 | Joplin, Mo.
June 8, 2021
---
After your dental examination, your dentist may come in and mention to you that you have one or more cavities. When you receive this news, you may be wondering what you're supposed to do now. While the next step depends on the severity of your dental issue, your dentist will more than likely speak to you about the dental filling procedure he has chosen to help with your cavities. 
There are several types of fillings that dentists use to fill patients' cavities. What this procedure looks like is that your dentist will first numb the area that he will be working on to help reduce pain as much as possible for you. Then he will seclude the area in which he will be working on and pat it dry. This will prevent contamination to any other areas of the mouth. They will then use a laser, drill, or air abrasion instrument to remove the decayed area in the tooth. Once this step is complete, your dentist will clean the area really well before adding the filling in. This will prevent any bacteria from staying inside the area. Your dentist will apply the filling, wait for it to harder, and then he will check to make sure that the filling is even with the other teeth. 
If it has been a while since your last dental examination or if you think you may have a cavity, we recommend calling ADC Dental Group to get your dental appointment scheduled. Dr. Durling and Dr. Champion would love to help you fill your cavities and help your teeth return to a healthier state. We care about your oral health. Contact us today by visiting our website or by calling us at (417) 553-9300. 
Categorised in: Uncategorized