Your Experienced Emergency Dentist in Joplin, MO
We hope you will never have to visit our dental office for an emergency, but should you or someone in your household ever need to see an emergency dentist in Joplin right away, our team at ADC Dental Group is here to help. We offer prompt and effective emergency dental services, and we can treat a wide range of issues, from dental trauma to gum swelling to dental abscesses. While our virtual contact form is convenient, we recommend calling our office in emergency situations so we can assist your family right away.
Call Now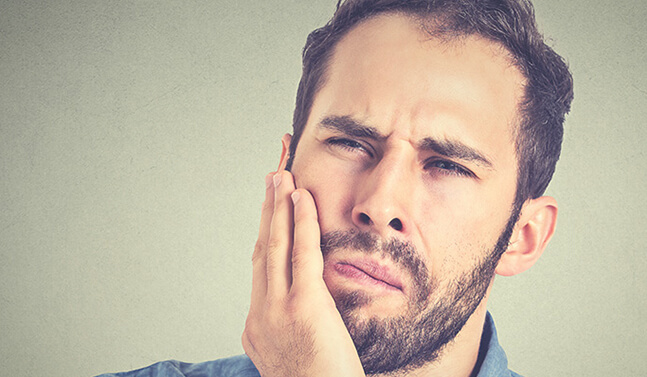 What is considered a dental emergency?
A dental emergency is any urgent situation that requires immediate attention. If you aren't sure whether or not you or a loved one need to see an emergency dentist, please give our office a call, and we'll be happy to assist. Some common dental emergencies include:
Severe Dental Pain
Chipped, Cracked, or BrokenTooth
Knocked-Out Adult Tooth
Uncontrollable Gum Bleeding
Dental Abscess
Foreign Object Stuck Between Teeth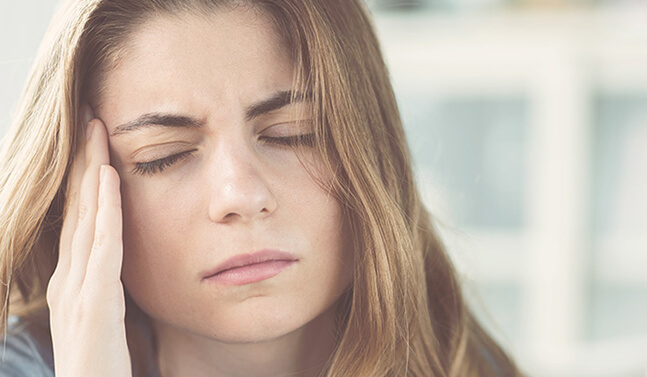 What can I do for my tooth pain?
If your tooth pain is mild and it comes and goes, our team will certainly want to take a look at the tooth and treat it, but you won't necessarily need to come in for an emergency appointment. Creating a warm saltwater rinse and swishing it around your mouth for thirty seconds can help to kill bacteria and numb tooth pain. Home remedies like vanilla extract or garlic paste can be applied to the tooth and used to reduce pain. If your tooth pain becomes much worse or you develop a fever, please call our office to schedule an emergency dental appointment.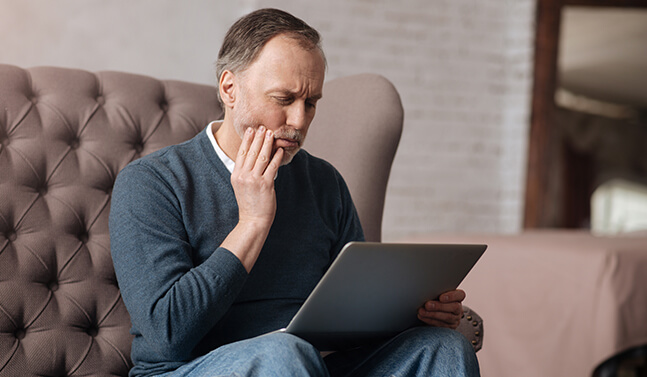 Should I see an emergency dentist or go to the ER?
In many cases, patients will head straight to an emergency room for a tooth, gum, or mouth-related injury. Unfortunately, many emergency rooms lack the tools and experienced staff required to properly treat dental-related issues. If you have other serious injuries that are very time-sensitive, then it may be better for you to head straight to an ER. Otherwise, your tooth pain, dental trauma, or other issues should be treated by a Joplin emergency dentist.
Contact Us