ADC Dental Group: Your Joplin Dentist Office
Whether you've just moved to the area or you just happen to be in the market for a new dentist in Joplin, we would love to invite you to schedule a visit with our team! ADC Dental Group provides top-notch dental care for patients of all ages, and we would be happy to determine which of our preventive, restorative, and cosmetic services will fit into your custom treatment plan and help you achieve your smile goals. To learn more about us or schedule an appointment with our team, please contact us!
Contact Us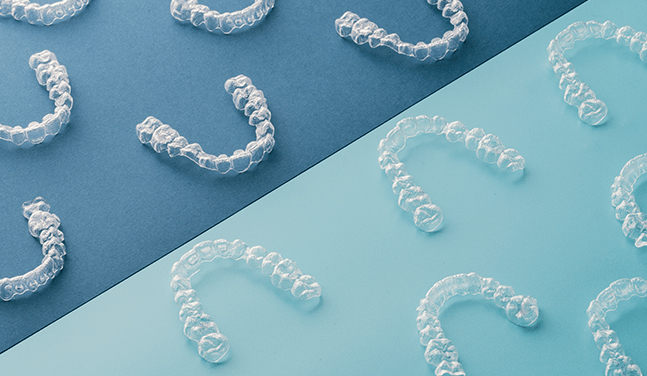 Invisalign® Clear Aligner Therapy
Invisalign is an excellent orthodontic option for patients who want to straighten their teeth but don't want to deal with the hassle of wearing noticeable metal braces. Invisalign uses a series of comfortable plastic aligners that are very clear and discreet to shift the teeth. There are no food or activity restrictions that patients have to worry about with Invisalign, unlike traditional metal braces. Patients should commit to wearing their aligners for an average of 20 to 22 hours per day, and most treatments can be completed in an average of 12 to 18 months.
Contact ADC Dental Group
Need to get in touch with our team? Feel free to send us a message using our virtual contact form, and someone in our office will be in touch with you shortly.
For immediate assistance, please call 417-782-5005.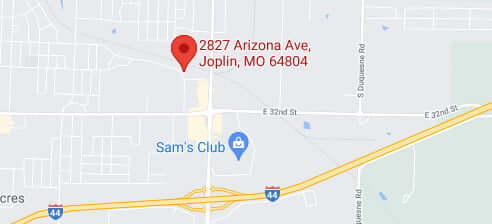 Address
2827 Arizona Avenue
Joplin, MO 64804
Fax
417-782-0175
Hours
Monday: 8-5
Tuesday: 8-5
Wednesday: 8-2
Thursday: 9-5
Friday: 8-1
Relaxing Sedation Dentistry
Whether you have dental anxiety or you just want to relax during lengthy dental treatments, dental sedation is a safe and effective dental service that can be added to most patient's treatment plans. Our practice offers nitrous oxide, which puts patients into a happy, relaxed state and wears off quickly once the patient begins breathing normal air. Oral conscious sedation puts patients into a deeper state of relaxation, and they often remember very little about their visits. Our team would be happy to help you determine if dental sedation is right for you!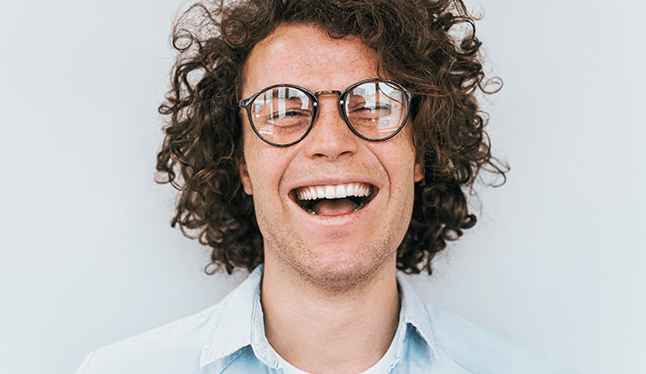 Convenient, Affordable Dentist in Joplin
At ADC Dental Group, we provide a truly wide range of financing options that our patients are welcome to take advantage of. We want to be able to serve as many patients in Joplin as possible, and that starts with offering budget-friendly financing options. In addition to accepting many popular dental insurance plans, our office also accepts FSAs and HSAs, Medicare, and payment plans through CareCredit®. If you are uninsured or underinsured, please feel free to ask our team about our in-house membership plans as well!
Contact Us